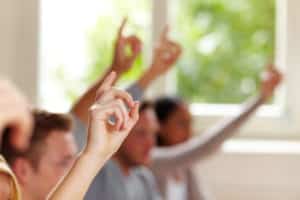 CEREC technology has changed how dental crowns can be produced. Without CEREC, the process of placing a dental crown on a problem tooth would take two visits. Your dentist would have to note your measurements and prepare your tooth to receive a crown, then place a temporary restoration on it. Your measurements would be sent to a dental lab, where the crown would be produced. CEREC eliminates this delay by making it possible for your dentist to produce a crown in-office, and provide it to you in a single visit. A dental crown offers important protection for a tooth that has been through an injury, or received a root canal. Eliminating this second step means being able to more efficiently restore your tooth.
How Are You Able To Produce A Dental Crown In One Visit?
CAD/CAM technology enables your dentist to prepare and produce your crown at their office. The specifications for your crown can be uploaded, and an on-site milling machine can produce the crown.
Is Ceramic Safe To Use As A Dental Crown?
Ceramic is commonly used as a dental crown, especially when patients are concerned about how their crown will look. This material is durable enough to successfully endure the typical pressure your teeth experience. This is not exclusive to CEREC single-visit crowns, as dentists who receive their crowns from dental labs can also provide ceramic crowns.
What Situations Call For A Dental Crown?
A crown is intended to offer restoration for a vulnerable tooth. This vulnerability can stem from a cavity; people often receive crowns after experiencing a root canal. Injuries can also make crowns necessary.