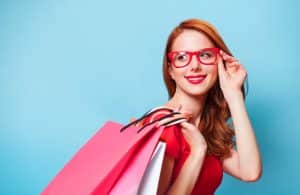 Are you worried because recently your once pearly white smile has become a bit dingier, like it's taken a turn for the dark side? If so, you might want to lighten your smile, but feel stumped about how to best go about achieving a beautiful, bright smile. The good news is you need not search the galaxy for smile solutions. You simply need to speak with your dentist. That is because professional cosmetic dentistry makes it possible to enjoy noticeably lighter teeth, often in as little as a few weeks' time!
How Can a Cosmetic Dentist Help You?
Staining of teeth is largely inevitable, over time, because of the porous nature of the teeth. Though strong, the teeth's enamel is not impervious to staining, meaning that as you eat and drink, you can begin to notice discoloration of your teeth, similar to the kind you might see on an aged ceramic plate.
Fortunately, this is where cosmetic dentistry is valuable, as professional teeth whitening is actually designed to help break up tough surface stains, revealing whiter teeth safely and effectively.
What Makes Professional Whitening Different?
While over-the-counter products may claim to lighten teeth, few are created with dramatic, efficient results in mind. For many people, the results of OTC products are simply unsatisfying. On the other hand, professional whitening is designed to lighten teeth between five and eight shades, making it a great choice for anyone seeking dramatic results, particularly before an upcoming event, such as a graduation, an anniversary party, a wedding, etc.
Want a Brighter Smile?
Are you ready to address your smile's deep staining? To schedule a cosmetic consultation with Dr. Okoniewski, call Advanced Dental Concepts in Auburn Hills, MI, today at (248) 852-1820.