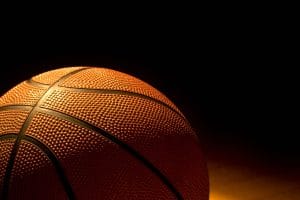 It's time again! Did you compete last year? If so, you've got another chance! If not, what are you waiting for? You're welcome to celebrate the special life of Bruce Howell by playing the game he loved: Basketball. Don't miss out on the smiles and the fun that you can expect from the 2nd Annual Bruce Howell Memorial Free-Throw Contest.
What Is This?
This is your chance to remember Bruce Howell, while you shoot free throws in a community contest (and help raise money for the American Cancer Society).
When Is The Event?
The contest will happen on Saturday, February 24th, 2018 beginning at 1pm.
Where Will It Be Held?
Head to the Auburn Hills Community Center at the following address:
1827 N Squirrel Rd
Auburn Hills, MI 48326
How Much Is It?
You may participate for free! However, keep in mind that donations are being accepted to raise funds for the American Cancer Society.
Can I Call To Learn More?
You may call the community center at (248) 370-9353.
Keep Your Smile Healthy With Professional Visits
See us for the professional care you need, from prevention to restorations, so your smile health may continue. To learn more, schedule an appointment or initial consultation by calling Advanced Dental Concepts in Auburn Hills, MI today at (248) 852-1820.