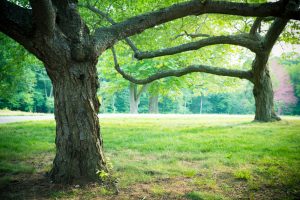 Did you know that Arbor Day is a holiday that's recognized in the United States and around the world, as well? Whether you worry about the population of our trees, you simply have a soft spot in your heart for these majestic plants, or you feel strongly about joining in pursuits to better our community, you may wish to participate in our town's Arbor Day 2018!
Event Details
Show up with fellow community members as Arbor Day takes place throughout our community and throughout the U.S. You will learn all about how to safeguard and maintain trees and you'll get to join in as our community plants a tree in honor of this special day!
Date and Time of Event
Head out on April 27th, 2018 at 2pm to celebrate our town's 18th Annual Arbor Day.
Location of Event
The celebration and planting will take place at Will Rogers Elementary School, the address of which follows:
2600 Dexter Road
Auburn Hills, MI 48326
Additional Information
Want to learn more about our Arbor Day event? Call our Parks and Rec Department at 248-370-9353.
Make Time For The Comprehensive Care Your Smile Needs
Don't forget that your smile requires complete care, both at home and with our practice, to maintain its excellent state of health. To learn more, schedule an appointment or initial consultation by calling Advanced Dental Concepts in Auburn Hills, MI today at (248) 852-1820.