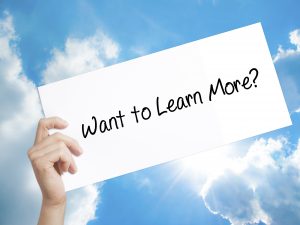 If you've never had root canal therapy before, then you may have a general idea about how it can help you but you might not know much about the finer details. If you've recently discovered that this is the treatment you need and you need it soon, then you are likely ready to know a bit more, so restoring your oral health through the help of this treatment doesn't feel like such a mystery. Let us clue you into the stuff that can fill in the blanks for the information you're missing.
We Remove Your Dental Pulp
What do we actually do during your root canal treatment? We're removing your dental pulp. This is the soft tissue that provides lining to the interior part of your tooth. Inside of that pulp rest nerves and blood vessels. If this is damaged, we must remove it. Otherwise, it can cause your tooth to die and require tooth removal.
We Seal Your Tooth Back Up
We seal your tooth after the removal of your dental pulp during root canal therapy. This keeps your tooth safe from bacteria. We fill it, as well, in most cases. Then, we cover it with a dental crown. The result is a tooth that does not die, that can continue to function, and that looks like its usual, natural part of your smile.
You Go Back To Your Daily Life!
Your damaged dental pulp is removed, your tooth is sealed and its structure is saved, and you've got your smile back. Now, you just get back to your daily life as usual without worrying about that tooth anymore!
Become More Informed About Root Canals
Find out more about your root canal therapy, so you can feel confident as we fix your tooth. To learn more, schedule an appointment or initial consultation by calling Advanced Dental Concepts in Auburn Hills, MI today at (248) 852-1820.