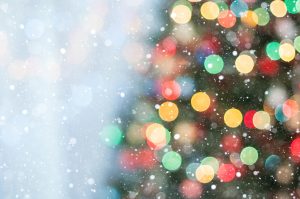 Are you just itching to put on your coat and pile into the car as you head to the 25th Annual Tree Lighting Ceremony in Auburn Hills, MI? While you have just a bit of time to wait at the moment, this special yearly experience is approaching very quickly, so remember to clear your calendar for our beloved lighting of the tree!
Event Details
Remember, in addition to standing by in awe as the mayor lights up our community's Christmas tree, there will be fun for all! Plan on enjoying your time in downtown with a little help from kids' activities, arts and crafts, the chance to meet with Santa and Mrs. Claus, yummy holiday treats, and more!
Where It's Happening
Head to the corner of Auburn and Squirrel Rd in downtown Auburn Hills for this delightful holiday ceremony!
When It Occurs
The experience will take place on November 30th, 2018 at 6:00pm.
The Cost Of Tickets
It's free for everyone, of course!
Invitees
This is an event for the whole family.
Further Details
Curious about this year's tree lighting and you'd like to learn more? Call Parks & Recreation at 248-370-9353.
Enjoy A Very Healthy Smile This Holiday Season With Our Services
Ensure that your smile is healthy now and throughout the holidays when you set up the professional dental care services you need. To learn more, schedule an appointment or initial consultation by calling Advanced Dental Concepts in Auburn Hills, MI today at (248) 852-1820.