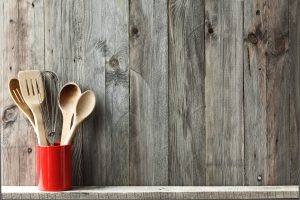 While you love making meals for your little one, do you occasionally dream about the day your son or daughter picks up some basic cooking skills that will mean it's one less meal or snack you have to make for the day? Not to get ahead of yourself but you might even get breakfast in bed one of these days! If so, then you may want to include your child in the upcoming What's Cooking? Series that provides kids with an introductory experience in the kitchen!
What Is This?
What's Cooking? is a series that will show your kiddos how to cook up some simple dishes in the kitchen. Each session covers a different meal, so your child will gather up new knowledge in terms of collecting materials, prepping, cooking, and completing a finished dish!
When Is It?
The upcoming meetings will take place from 7pm to 8pm on the following dates:
April 16th, 2019: Easy Eggs
April 30th, 2019: Quesadillas
Where Will The Classes Be Held?
Your children may attend these events in the Large Meeting Room of the Auburn Hills Public Library. The library is located at:
3400 E Seyburn Dr
Auburn Hills, MI 48326
Who Is Invited?
The cooking classes invite children in grades five through eight.
How Can I Contact The Library?
Get in contact with the library to find out more about this upcoming children's cooking series by calling (248) 370-9466.
Schedule Children's Dental Visits
Remember to schedule your dental cleanings and checkups, as well as your children's cleanings and checkups, so you can feel certain that you are on track with prevention for the entire family. Call us soon! To learn more, schedule an appointment or initial consultation by calling Advanced Dental Concepts in Auburn Hills, MI today at (248) 852-1820.