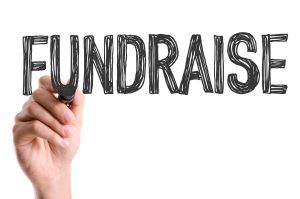 You are invited to participate in the Auburn Hills Great Strides 2019 event! If are not yet familiar with this annual experience taking place in our own Auburn Hills, MI community, this may be something you find yourself contributing to year after year! Great Strides is a fundraiser that takes place on a national scale with the sole goal of supporting the Cystic Fibrosis Foundation in finding a cure.
What Is This?
Auburn Hills Great Strides is a chance to walk with other community members, as you raise funds that will go in support of the CF Foundation. Proceeds will help to benefit strides in research, care, advocacy, medicine, and more, as it pertains to helping those with cystic fibrosis and finding a cure.
When Is It?
The Great Strides event will be taking place on May 18th, 2019 beginning at 11am (check-in is at 10am).
Where Is It?
Meet up at River Woods Park, located at the following address, if you wish to participate:
M59 and Squirrel Road
Auburn Hills, MI 48326
How Much Is It?
There is no fee. Instead, you are invited to raise money for your participation.
How May I Learn More?
You may learn more about Great Strides here.
Protect Your Smile Health With Ease
If you're feeling overwhelmed with protecting your smile these days, come in for a visit. Set up a dental checkup and cleaning for a convenient time, so we may check in on your grin and get you back on target! To learn more, schedule an appointment or initial consultation by calling Advanced Dental Concepts in Auburn Hills, MI today at (248) 852-1820.