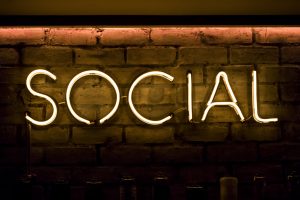 It may be quite a shock when you take a look at the calendar but we are officially heading into June of 2019! Weren't we just wearing sweaters and dreaming of sunshine and warmer weather? Fortunately, along with the approach of summer comes all the fun stuff that happens in Auburn Hills, MI this time of year, including our "Friday Nights Downtown" Music Series!
What's This All About?
Time to head out with other music enthusiasts in anticipation of a summer full of concerts at the amphitheatre! Bring the seating of your choice, so you can find a dreamy spot in the grass, as you take in the myriad of sounds prepared for your listening pleasure! (And don't forget to enjoy the provided munchies and beverages, too!).
When Will It Be Happening?
The music series will begin during Summerfest on June 21st, 2019 and continue on Fridays through June, July, and into August! Concerts will be held from 7:00pm to 8:30pm.
Where Is It Going On?
The concerts will be performed at the Riverside Amphitheatre, located at:
3311 Squirrel Court
Auburn Hills, MI 48326
Who Is Invited?
Everyone!
What Does It Cost?
It's free!
How May I Discover More?
Get in touch by calling 248-370-9353.
Treat Your Smile Well This Summer
Make use of your summer not only as a time for relaxation and fun but also as a wonderful time to keep up with the preventive dental care, and more, that your family needs! Schedule visits with us soon! To learn more, schedule an appointment or initial consultation by calling Advanced Dental Concepts in Auburn Hills, MI today at (248) 852-1820.