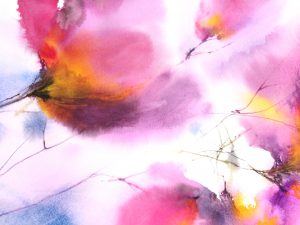 Sure, you've sat inside a classroom, your home, or some other indoor space and painted something before. It's calm, meditative, and enjoyable. However, have you ever wondered what it must be like to paint outdoors, as you commune with nature and take in all that lives and breathes around you? Look up to the sky and listen to the activity you cannot hear from the interior of a building, as you enjoy the upcoming Paint With Nature event in our Auburn Hills, MI community!
More About This Event
Not only will you feel the inspiration that comes with being surrounded by all that is natural but you will also get to enjoy the fresh air, as you look at the world around you in a new light! Think about the artistic value of nature and then incorporate it all into your very own work of art!
Event Location
Join in this instructed event at the Hawk Woods Pavilion, which you may find at:
3799 Bald Mountain Rd
Auburn Hills, MI 48326
Event Date And Time
Join other community members, as you paint away, on October 6th, 2019 from 3:00pm to 3:45pm.
Admission And Registration
All are welcome to register for this event (Note: An adult must be present to accompany children) at the Auburn Hills Community Center or online. Admission is $3 per resident or $5 per non-resident.
Additional Details
Get further questions answered when you make a quick phone call to 248-370-9353.
Make Your Smile Beautiful With Care
Make wonderful use of the comprehensive dental services that we offer, not only as a means of keeping your oral health in wonderful condition but also as a way to maintain and achieve a gorgeous grin! To learn more, schedule an appointment or initial consultation by calling Advanced Dental Concepts in Auburn Hills, MI today at (248) 852-1820.