Dr. Greg Okoniewski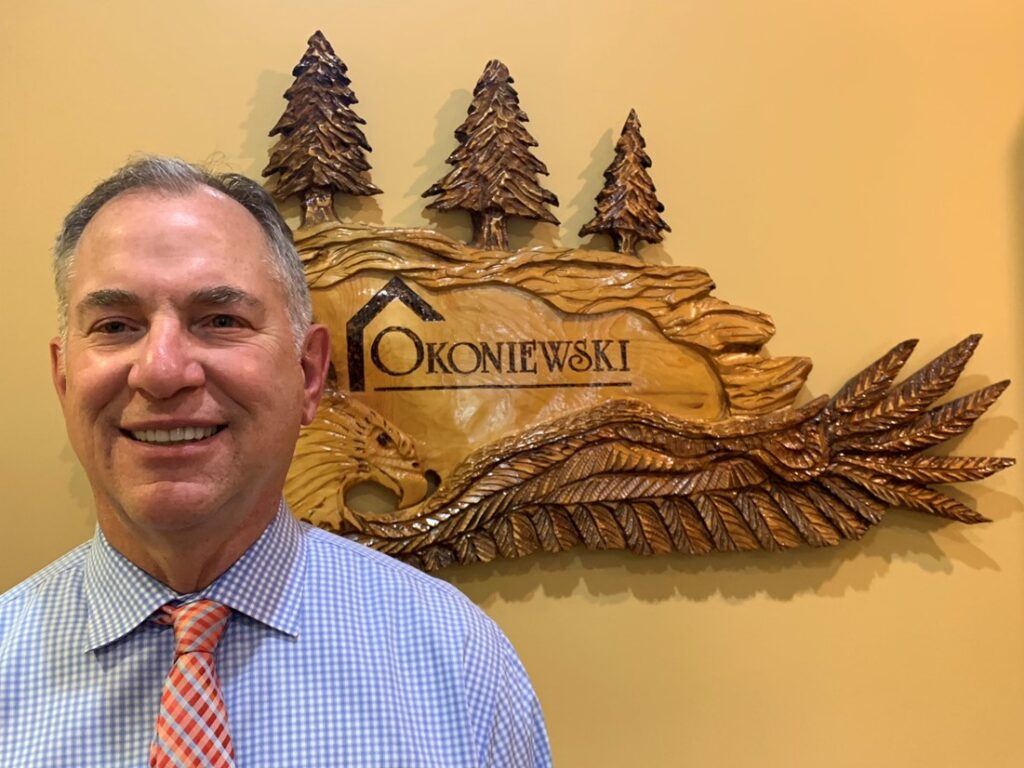 Bio Coming Soon!
Dr. Maryam Ghanim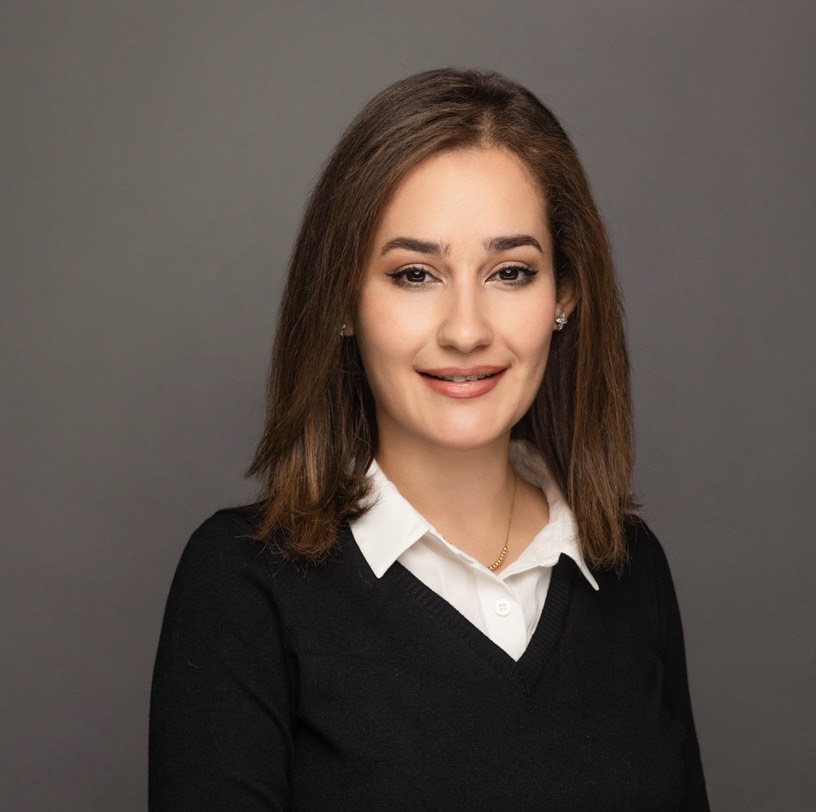 Dr. Maryam Ghanim is a dedicated general dentist with dual dental degrees. She earned her Doctor of Dental Surgery (D.D.S) degree from the University of Michigan School of Dentistry in 2023 and a Bachelor of Dental Surgery (B.D.S) from the University of Baghdad in 2012, with a comprehensive five-year dental education.
Dr. Ghanim is passionate about providing exceptional care to patients from diverse backgrounds. She has a strong commitment to underserved communities and has worked in various dental clinics, including Vina Community Dental Center, Gary Burnstein Community Health Clinic, Thunder Bay Community Health Services, and Washtenaw Community Clinic.
Her skills encompass a wide range of dental procedures, from restorations and extractions to prosthetics and periodontal treatments. Dr. Ghanim's dedication to her profession, excellent communication skills, and friendly demeanor make her a valuable asset to the field of dentistry.
She is fluent in English, Arabic, and Chaldean, facilitating her ability to connect with patients from various linguistic backgrounds. Dr. Ghanim's commitment to serving her community extends beyond dentistry, as she has also volunteered at Beaumont Troy Hospital's in-patient pharmacy, Gary Burnstein Clinic as a dental assistant, and the Red Cross, supporting veterans with various roles.
Meet Our Team in Person
To schedule a visit with Dr. Gregory Okoniewski and our team, call Advanced Dental Concepts in Auburn Hills, MI today at (248) 852-1820.