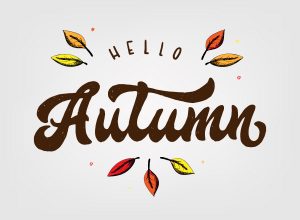 It's back! If you wait all year long for the over-the-top cozy factor that comes with attending our yearly Fall Festival In The Woods, then you will be delighted to realize that the wait is over! Your fall harvest dreams await you in exceptional fashion! Bring the whole family out to enjoy this gem of an outdoor event in our Auburn Hills, MI community!
What Is This?
It's time to revel in that lovely crisp breeze, the beauty of the fall leaves, and the promise of the serene and relaxing season of fall! Celebrate this beloved season by joining the Fall Festival In The Woods! Hop on a hayride (of course!), indulge in all of the sweet delicacies that make this time of year the spiced, decadent season that it is, take part in nature-based activities, and head home with a pumpkin or two that are available for purchase!
When Is It?
Attend this festival on October 12th, 2019 from 11am to 3pm.
Where Is It?
Take part in the fall celebration at the Hawk Woods Nature Center. It's easy to find at:
3799 Bald Mountain Rd
Auburn Hills, MI 48326
How Much Does It Cost?
Enter the festival for $2 each (children 2 and younger enter for free).
Who May Attend?
All are invited!
How Might I Learn More?
Call the nature center at (248) 370-9353 for details.
Set Aside Time For Fall Smile Care
Remember to take some time to ensure you've got your smile care in order at home and then call our team to set up any and all required dental care you need to access with our practice! See you soon! To learn more, schedule an appointment or initial consultation by calling Advanced Dental Concepts in Auburn Hills, MI today at (248) 852-1820.